Measurement Equipment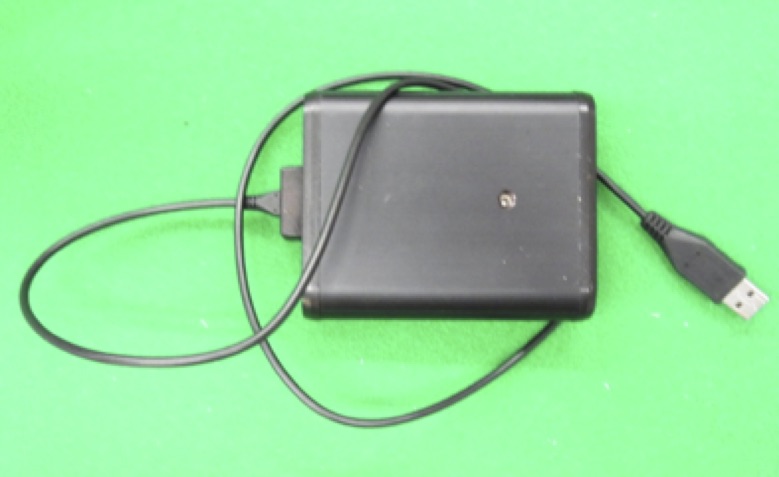 Our LED spectrophotometer was developed for Ra98P and further evolved into an automatic adjustment program.
In the near future, we expect to complete the development of 5000K and 6500K of 98P as an automatic adjustment robot together with a measuring instrument.
Connect it to your computer and launch the software.

When you press the automatic adjustment button, the robot automatically adjusts the color rendering properties.
UV light meter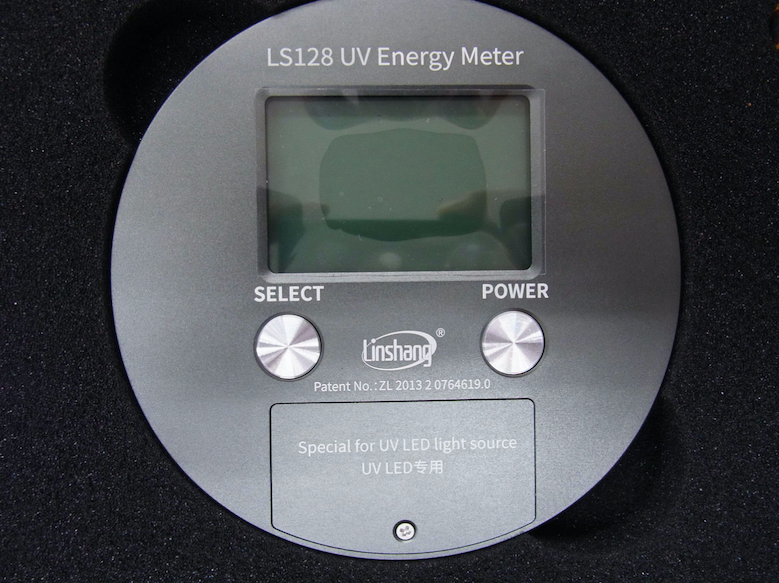 UV wavelength 320nm~390nm(405nm possible)
UV amount, Accumulated UV amount, Simultaneous temperature measurement
Time, UV amount graph notation
For UV cure・With temperature measurement function
Can be linked with a PC via USB connection
With test report function
| Item | Outline specifications |
| --- | --- |
| UV measuring instrument | LS120UV |
| Measurement wavelength | 320nm 〜 390nm |
| UV measurement range | 0 〜 2000mW/cm2 |
| Measured joule heat | 0 〜 999999mJ/cm |
| Measurement accuracy | Generally ±5%(Exceptional: 10%) |
| Temperature measurement range | -55℃ 〜 +125℃ |
| Sampling speed | 2048 times / second |
| Light intensity measurement time | 32 times / second |
| Number of temperature measurements | 16 times / second |
| Display function | 240 × 160 dot matrix |
| Drive battery | AA battery Two |